Last Saturday (26 October 2019) was a school FieldTrip to ArtScience museum for the Disney: Magic of Animation exhibition. It begins with the Mickey Mouse Steamboat Willie cardboard, where everyone can take a photo together. Turn a handle will rotate the zoetrope and see a walking Mickey Mouse.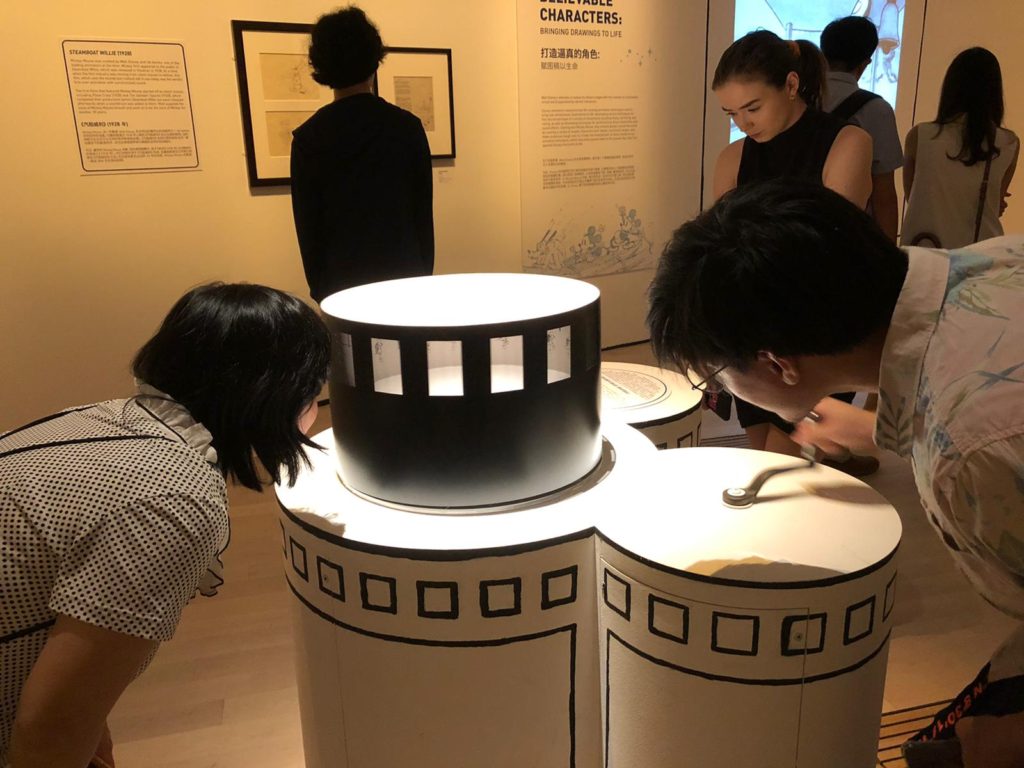 Then I have the opportunity to see my favourite Donald Duck in its initial sketch and in detailed drawing.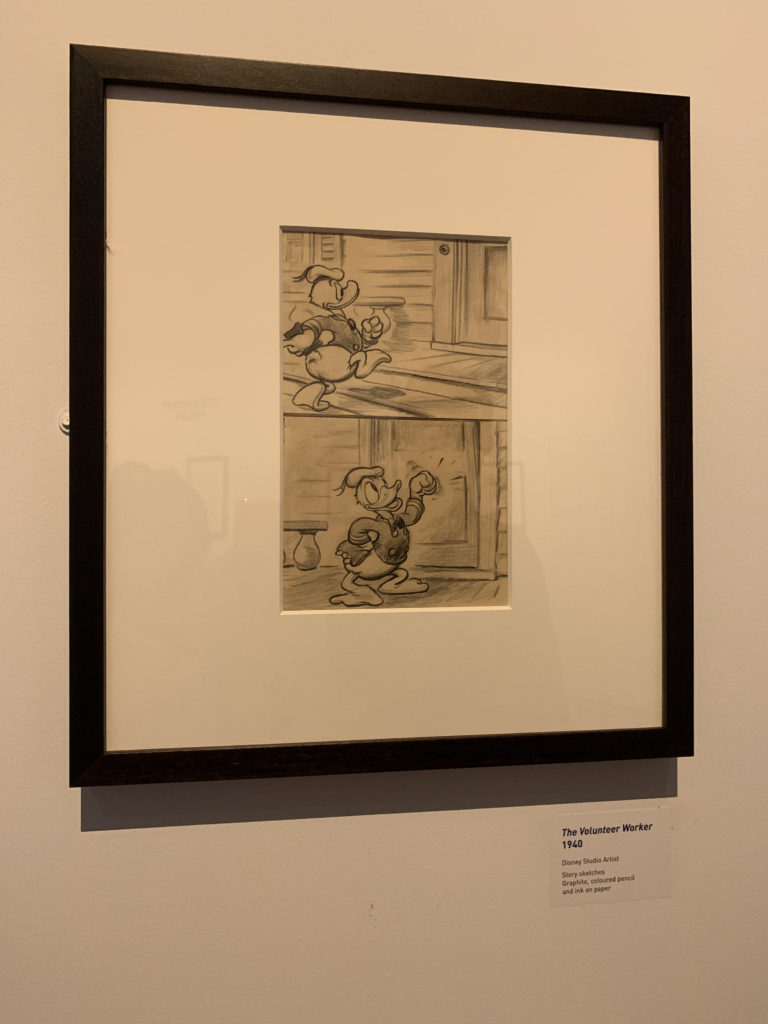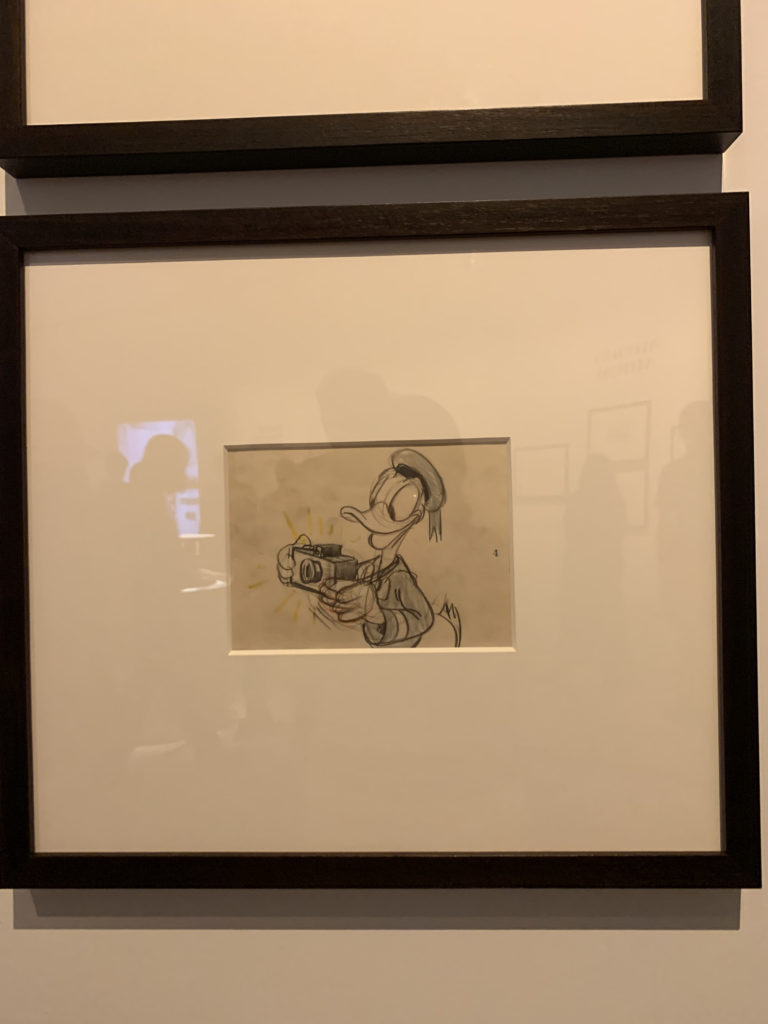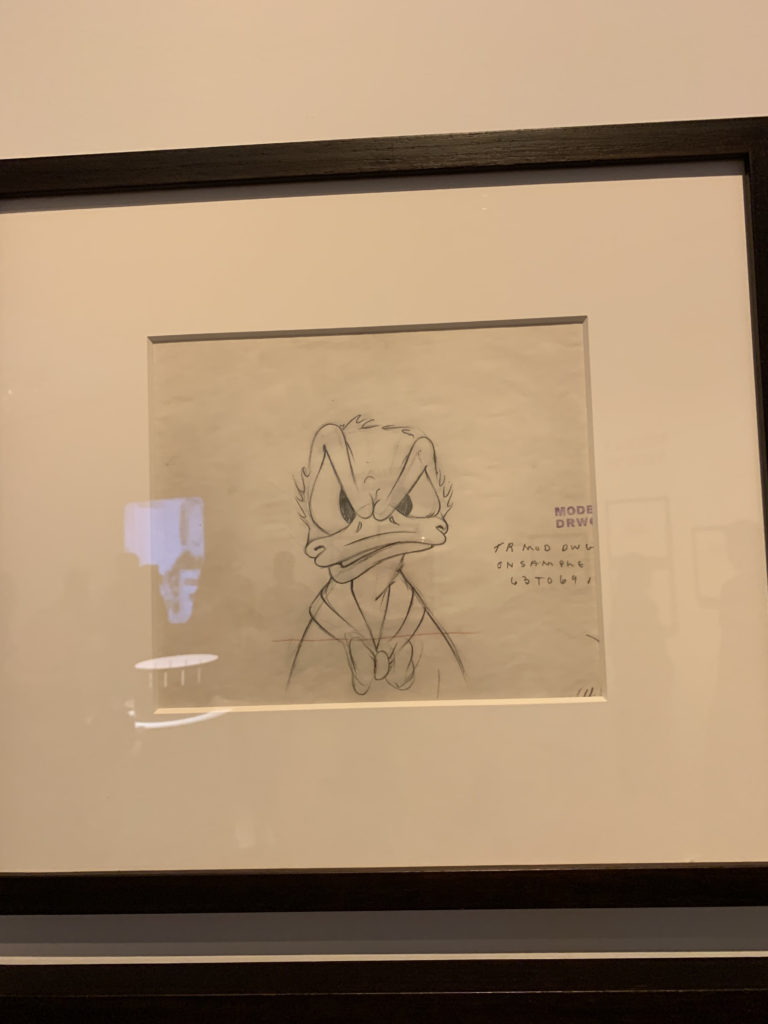 The exhibition covers the character model sheet is the standard for different animators to animate the same character in unison. The twelve principles of animation were created through a process of trial and error. Multiplane camera technique to create a sense of depth. Fantasound was a collaboration work with Bell Telephone Laboratories. Besides that, Disney has ongoing continual research and development in its animation. 
They also introduce concept art developments from the earliest animations to current produced animations such as Snow White and the Seven Dwarfs, Beauty and the Beast, Pinnochio, Fantasia, Dumbo, Bambi,  Saludos Amigos, Lady and The Tramp, Sleeping Beauty, One Hundred and One Dalmatians, The Lion King, Pocahontas, Tarzan, Mulan, Moana, The Little Mermaid, and Wreck It Ralph, Frozen, Big Hero 6, and coming soon Frozen 2 feature animations. I can see how new technologies are introduced and embraced to produce animations that engage the audiences.
And there is a table for young children and parents to do the craft. The leaves are natural to be taken out of the paper without scissors. Families are enjoying their time together.
Enjoy!